Oculus has revealed its first headest targeted towards consumers. The Oculus Rift features two OLED screens that are, according to Oculus, clear and provide a wide field of view.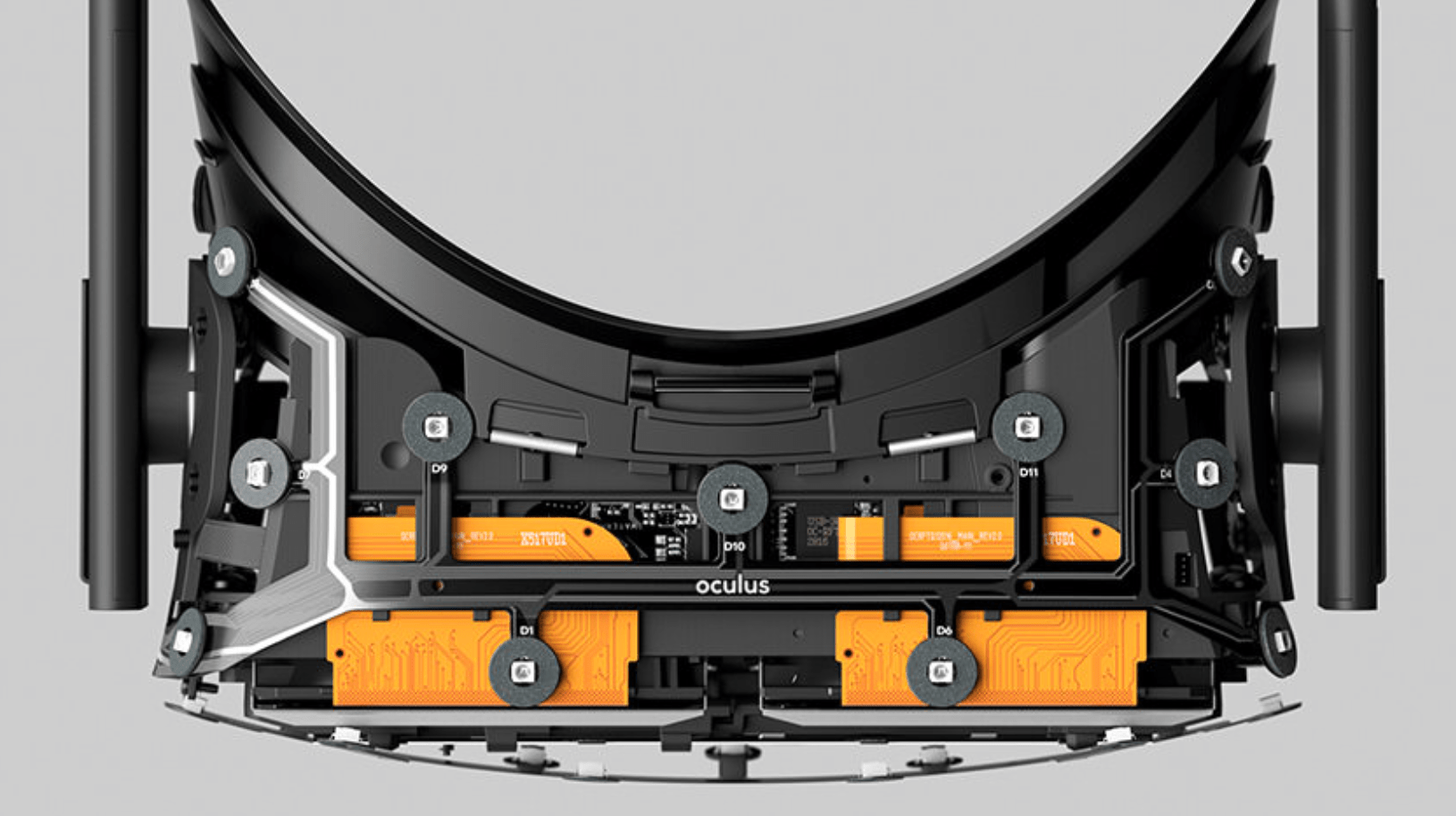 The device has a cleaner and more subtle design than it's competitors and predecessors while still improving nearly every aspect. CEO Brendan Iribe says that the tracking system has a very low latency which is vital to enjoying the VR experience.
The new Oculus comes bundled with a sensor that you can put on your desk, which replaces the webcam-like sensor from current Oculus devices. There are integrated headphones into will have 360-degree spatialized audio that will allow for a more immersive experience. The device will also allow for interpupillary distance which essentially lets you adjust the distance between your eyes for a better fit.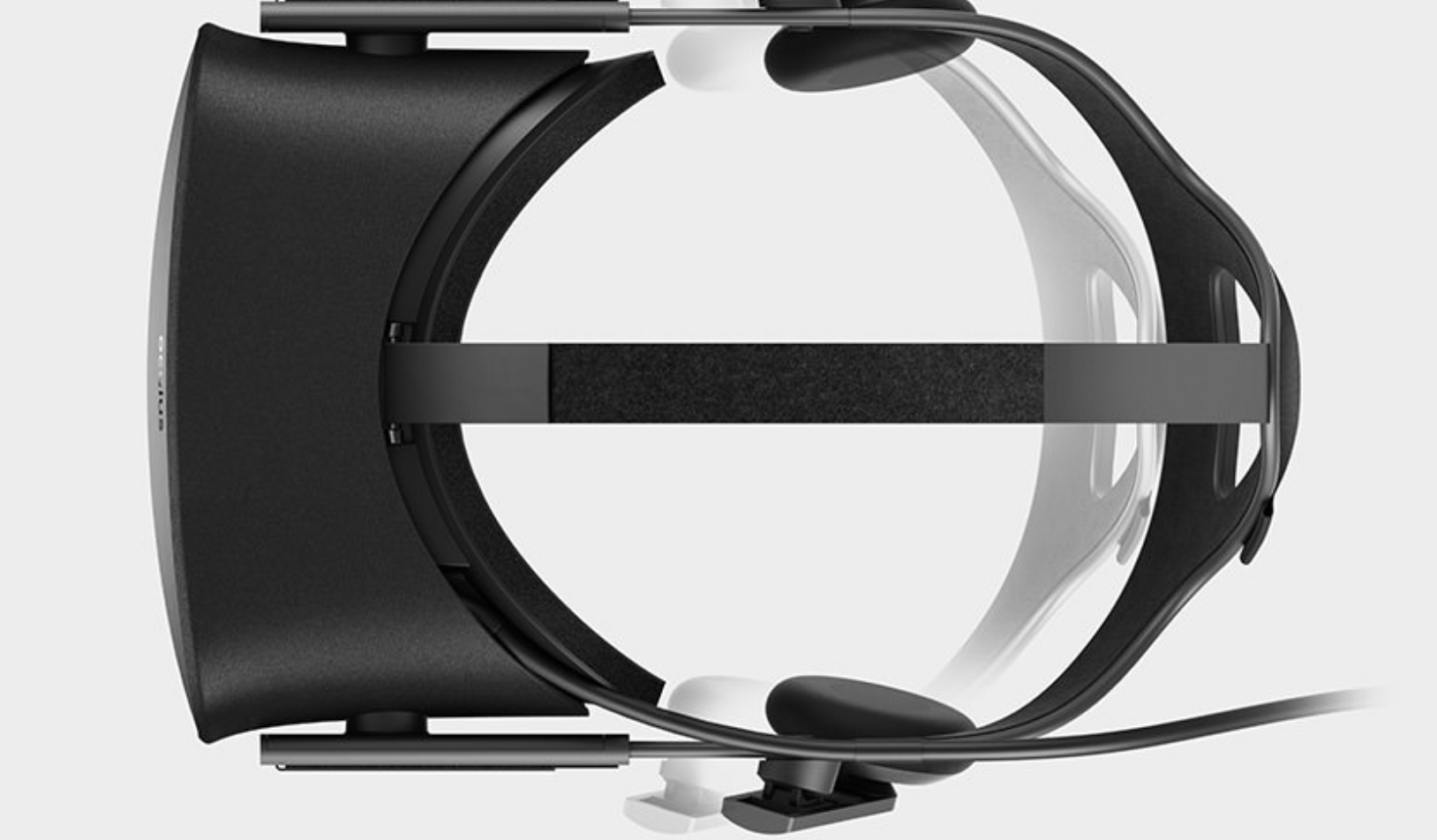 Lastly, it will come bundled with an Xbox One controller and you'll be able to stream Xbox One games to the device thanks to a new partnership between Oculus and Microsoft. The device is expected to be available in 2016, there currently no set price but be prepared to spend closer to $500 for the first big consumer product in the VR space.
Source: Oculus