The Sinch is a little accessory made to keep your headphones tangle-free. This works with most devices that have a 3.5 mm headphone jack like a Droid, iPhone, iPad etc.
Let me start of by telling you this is going to cost you 15 US Dollars. The packaging is really nice and attracting and this is a product you would most likely find at an Apple store since it's really appealing.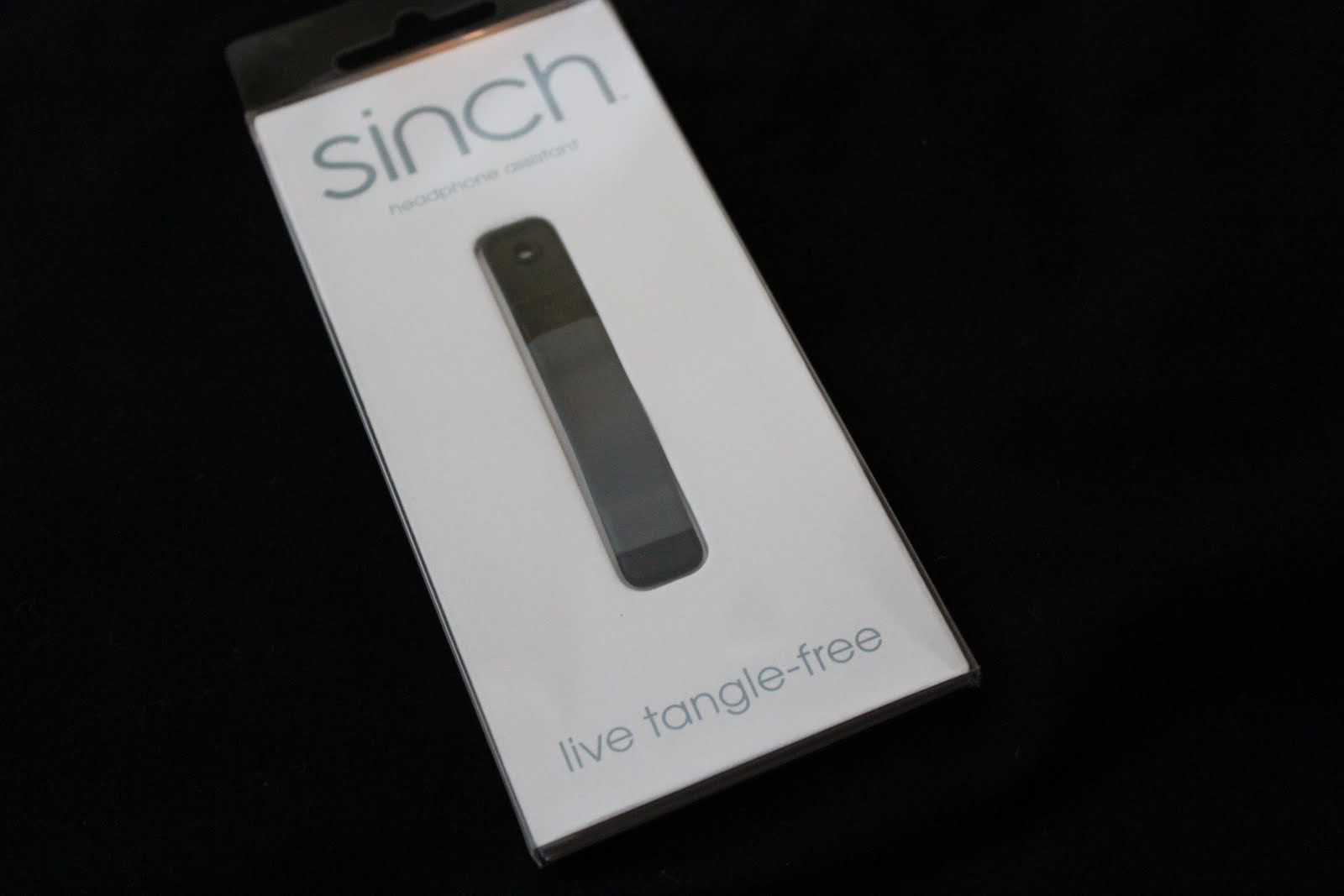 Design
The Sinch's design is very simple but yet attracting. It's made up of two magnets that hold the headphone cord in place. The company claims that this makes your life easier but it was a hassle when i wanted to put my headphones away fast.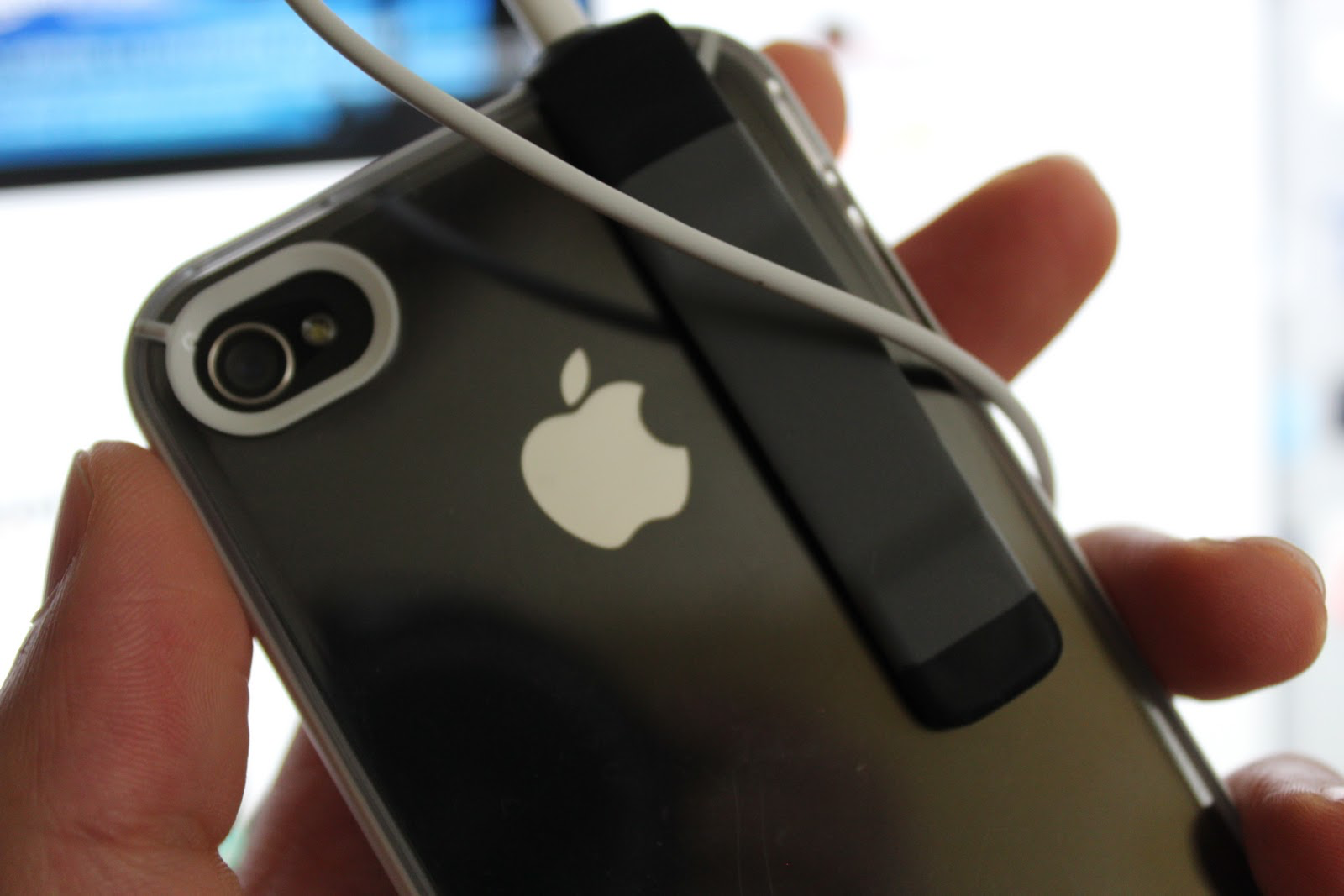 How it works
The Sinch has a little opening at the top for the headphone jack to go into and then when you connect the headphones to your device, the Sinch hangs down the back of your device. When the Sinch is not in use it flaps a lot if your are not holding it and can get really annoying. The company does sell little metal disks to stick to your phone for $5. Not only does it not come with the $15 Sinch but they charge you an extra $5.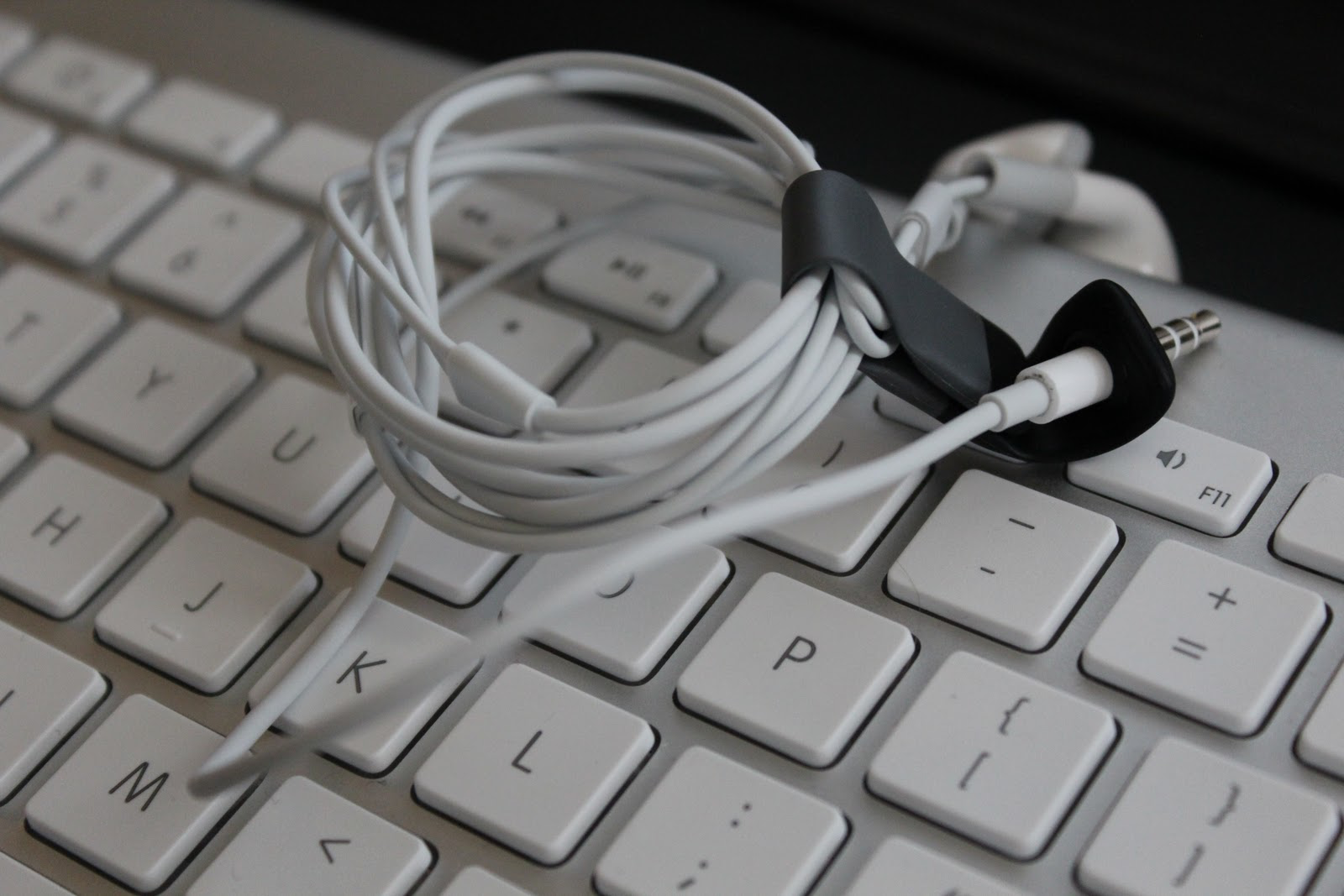 After the Sinch is on all you have to do it wrap your headphone cord around your device as you would do normally and bring up the flap to close it. When you successfully wrap your cord you can just detach the headphones to put them away separately but keep them tangle-free. This isn't very good for putting it in your jeans since the Sinch makes it hard to get them out of your pocket.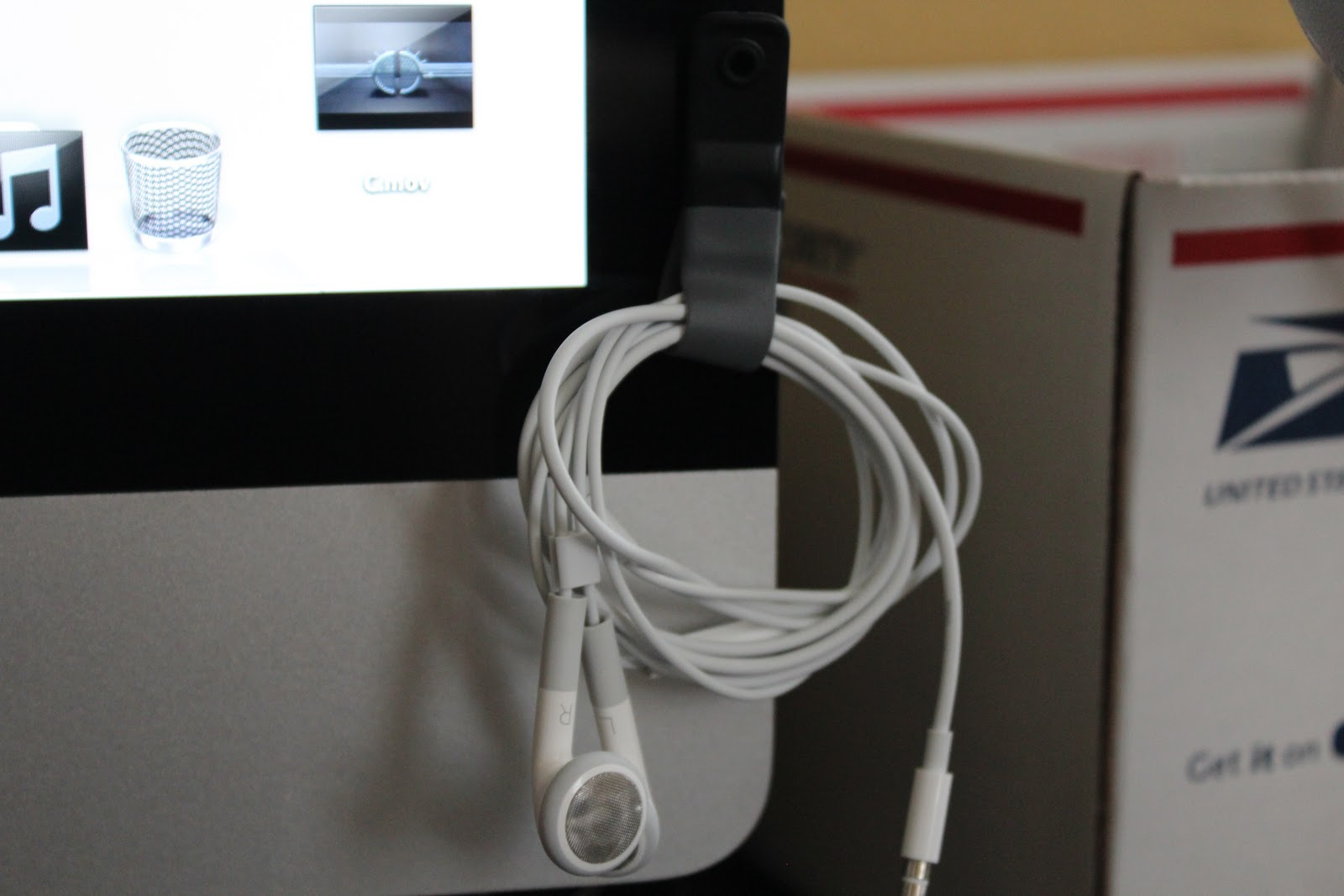 Pros and Cons
Pros:
-It does a good job of keeping your headphones tangle free.
-Easy to carry
-Works on my iMac and Macbook
for holding my headphones
-Has a durable built quality
Cons:
-$15 for an accessory to keep your headphones tangle-free.

Wrap up
-The Sinch is a nifty accessory but it's overpriced and most find it's better to keep their headphones around their device without anything. At times it was very frustrating since it takes practice to learn to wrap it around good without having the mic and volume controls interfere with the wrap. When the Sinch wasn't in use it got really annoying because it would just be hanging there but there are some ways to stop it from dangling. One of which is buying the $5 magnetic disks and another is folding the Sinch over and putting it on top of your device. I used this with my iPhone from time to time but I found myself using it with my iMac a lot more. If this accessory was at most $10 and it included the disks I can see myself buying it but at the moment it's not worth the money.