macOS Catalina has a new Music, Apple Podcasts, and Apple TV apps. We will also be getting tons of new apps coming straight from iOS/iPadOS to the Mac and the ability to extend our workspace by using an iPad as a second display is coming as well!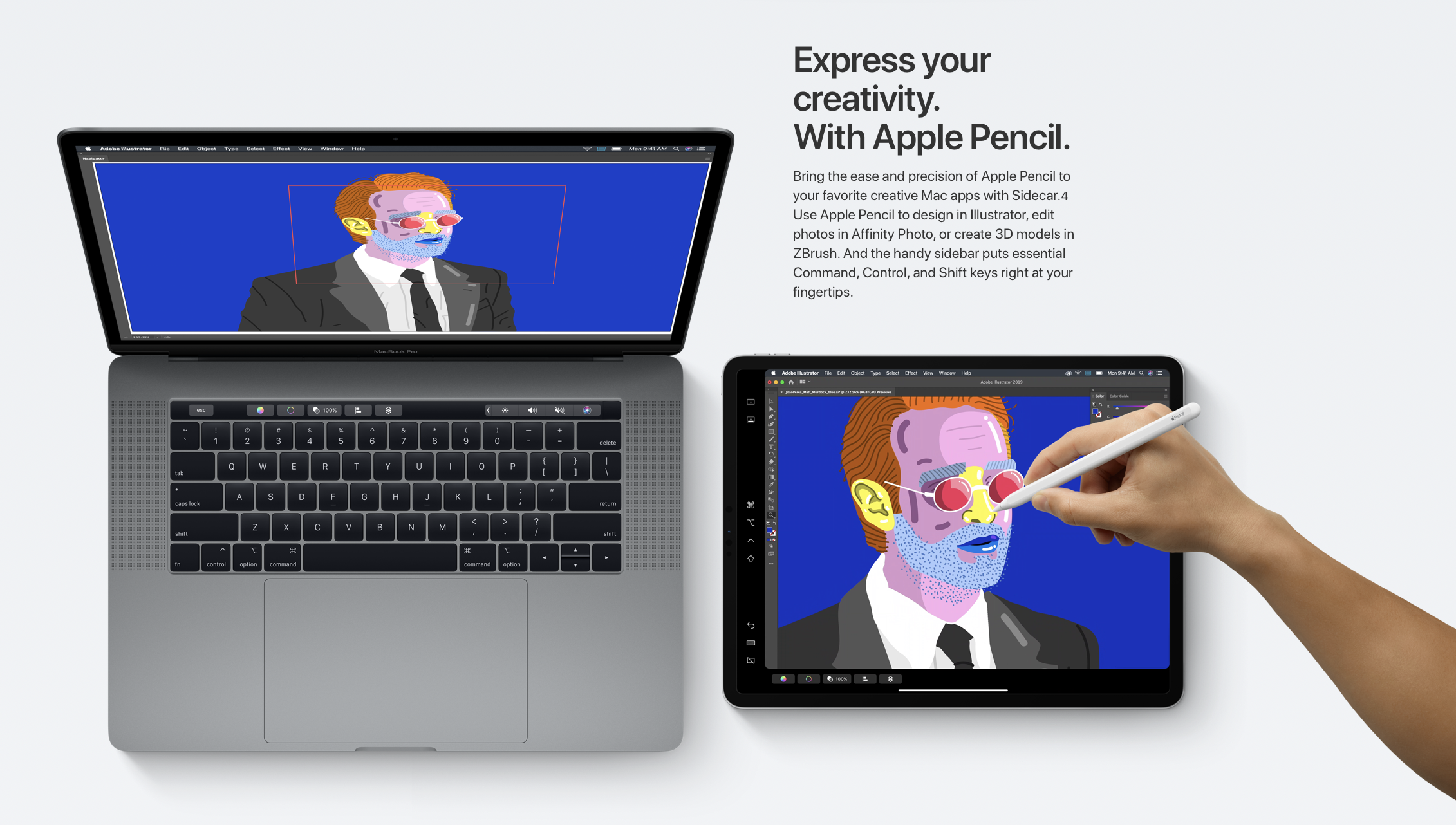 How to Install the macOS Catalina Developer Beta
Download the macOS Developer Beta Access Utility from the download page.

Open the macOS Developer Beta Access Utility and follow the instructions.

Once installation is complete, you'll be presented with the macOS beta in the Mac App Store. Click the Download button to install the beta.

When a new macOS beta becomes available, you will receive a notification and can install it in the Software Update section of System Preferences.
You can also download it here from betaprofiles.com if you don't have a developer account. Be advised that this version is not stable and is just a beta so proceed with caution!